// July 30th, 2009 // 2 Comments » // Personal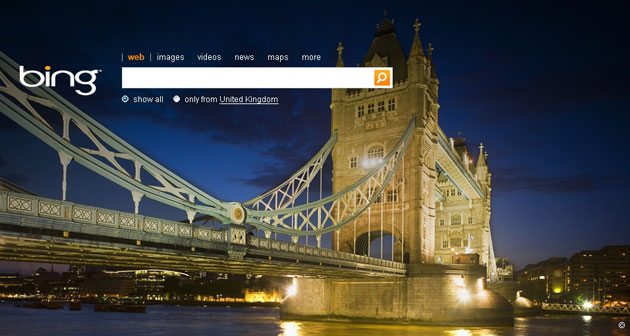 In 2002 yahoo offered to buy google for 3 Billion Dollars, but google thought they might be worth a bit more than that. Less than a year later google stock sky rocketed and the company became worth 147 Billion.
Now Microsoft made a deal with Yahoo. Yahoo will now use Microsoft's Bing search engine, while yahoo will manage the ad sales. Which means all your search data will belong to Microsoft, so they get to know who is doing what online.
The part that I am afraid of is if they integrate Bing with the Windows Operating System, and use data on your PC to "enhance" your search results. That would be too much power…